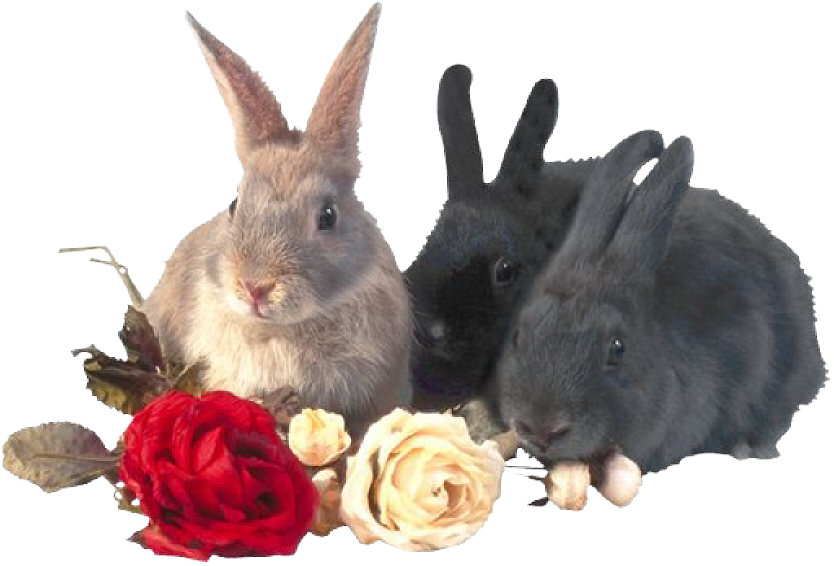 Welcome to my online classroom.
I have taught Special Education Students for many years now. As a special education teacher I would like to take this opportunity to say how important I feel it is to encourage you as a parent to be involved in your child's education. I am a firm believer in the statement that, "it takes a village to raise a child". You are the person who knows your child the best, so I encourage your help and input into the education of your child. Feel free to phone me or stop by by classroom to visit.
Ms. Powell
Choose another page in this section.